Monday, February 3, 2020
The 6th and final Bonseyes Consortium Meeting took place in Lausanne, Switzerland on 30-31 January 2020, hosted by the project Coordinator NVISO. Each project partner attended the meeting. The Meeting was focused on the project completion items and sustainability plan.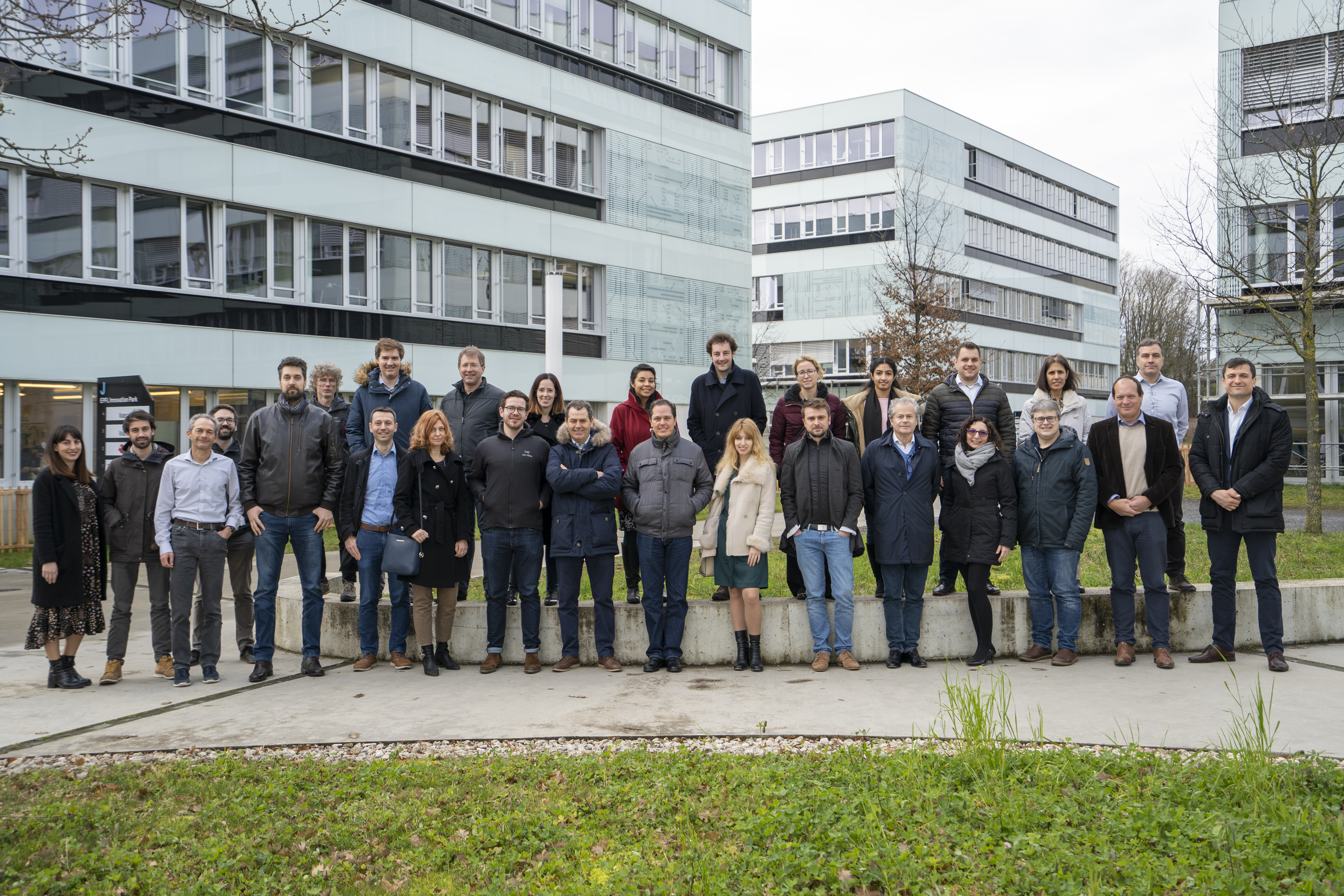 Tuesday, December 10, 2019
As a member of the CPS cluster of Horizon 2020 projects, Bonseyes project will be presented by the Bonseyes Community Association and NVISO SA at the final workshop of one of the other CPS Cluster projects - CPSwarm https://www.cpswarm.eu/. The event will take place in Turin, Italy, on 13th December 2019. We will present Bonseyes, disseminate project results and cluster activities within the CPS cluster.
Friday, September 13, 2019
Bonseyes Partners involved in Work Package 2 "Artificial Intelligence Marketplace" will meet in Lausanne, Switzerland on September 23-27, 2019 at a workshop on BMP Backend and LPDNN. The Workshop will be hosted by partner NVISO.